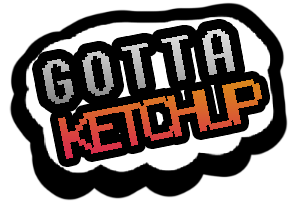 Gotta Ketchup
A downloadable game for Windows
A short prototype I made in about a day. We were given the task of making a games concept with the main mechanic being jumping so I made this. It's a platformer where you control the jumping of the character and have to dodge obstacles.
Install instructions
It's just a single executable so just run it. It is only three levels long.